Managing multiple webshops (Multishop)
Entrepreneurs are often engaged in a variety of projects. In order to organize the administration of several webshops efficiently, EasyWebshop provides Multishop functionality.
The principle is simple: there is a page where you can manage all your shops. You can find this at Dashboard > My shops.
For example: you start five webshops and after one year you make an evaluation. Three shops have become successful, the other two are not doing so well. You replace them with two new shops.
EasyWebshop offers flexibility to quickly start and stop online shops, without binding contracts and without high costs. This allows you to experiment and try out new ideas without risks.
Creating and connecting new shops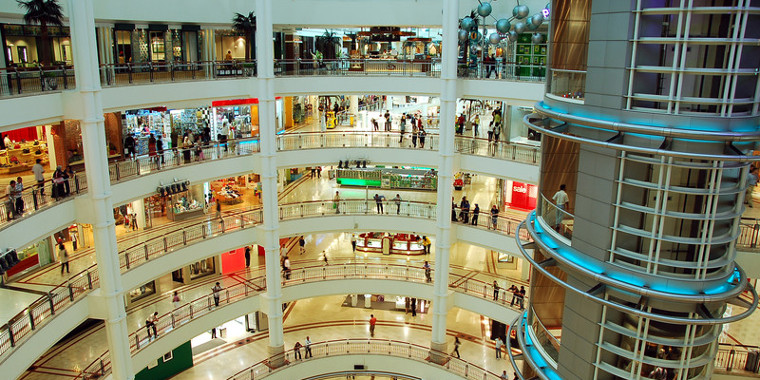 Click on Add to create a new webshop. The shop will be created instantly using the data from your current webshop.
If you already have multiple shops already with different accounts, then you can connect them together.
In the overview you will now see the webshops that are connected to your account. Click on Login to manage a webshop.
You can delete a webshop by logging in and navigating to Settings > Delete account.
Be careful, deleting a webshop cannot be undone. Double check that you are deleting the correct webshop!
Managing webshops for others
For each webshop you can create administrator accounts. This allows other people to log in and use a webshop.
Set the user rights to Main account to give the administrator full access to the webshop, but not to your other shops.
Set the user rights to Main account + My shops to give the administrator full access and access to all other connected webshops.
---
Next page: Automatic emails to customers